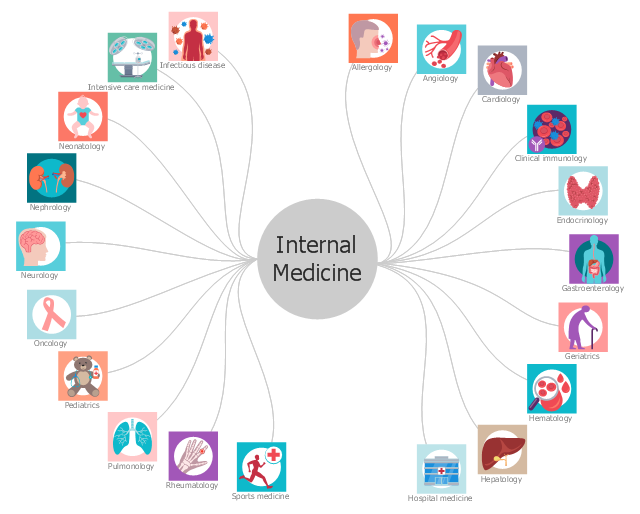 Internal medicine physicians, or internists, are specialists who apply scientific knowledge and clinical expertise to the diagnosis, treatment, and compassionate care of adults across the spectrum from health to complex illness. They are especially well trained in the diagnosis of puzzling medical problems, in the ongoing care of chronic illnesses, and in caring for patients with more than one disease. Internists also specialize in health promotion and disease prevention.
Internists routinely see patients with conditions such as heart disease, hypertension, diabetes, obesity, and chronic lung disease. An internist may consult with doctors in other fields of medicine, or may be called to consult on a patient by another specialist.
Dr. Madrilejo has been a practicing Internal Medicine physician for over two decades. As a private practice physician with over two decades of experience in internal medicine and endocrinology, Dr. Madrilejo treats adults and young adolescents with endocrine disorders, thyroid diseases, and diabetes-related issues.